The Digital Animation & Visual Effects School brought home 5 statuettes in 3 categories from the Suncoast Regional Emmy® Awards on December 2, 2017.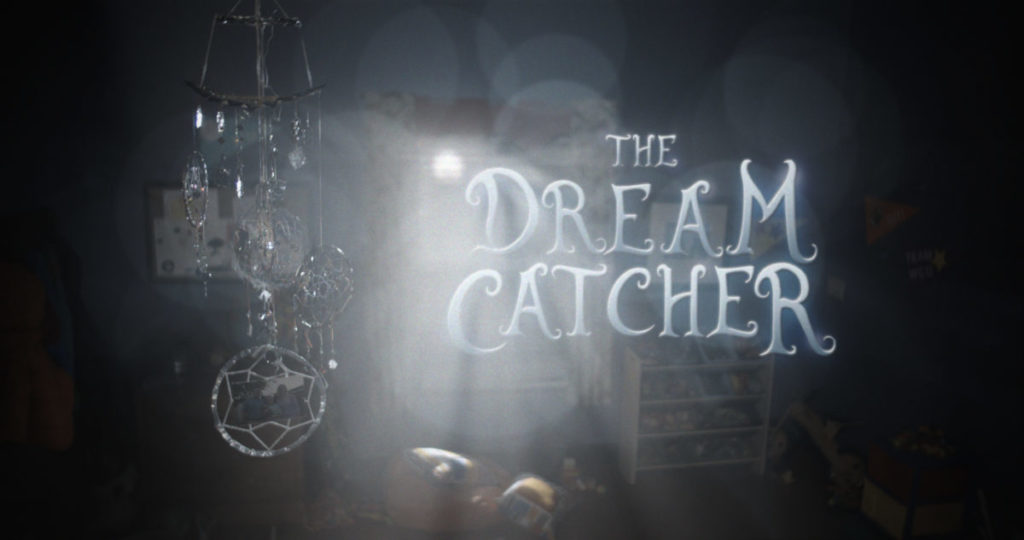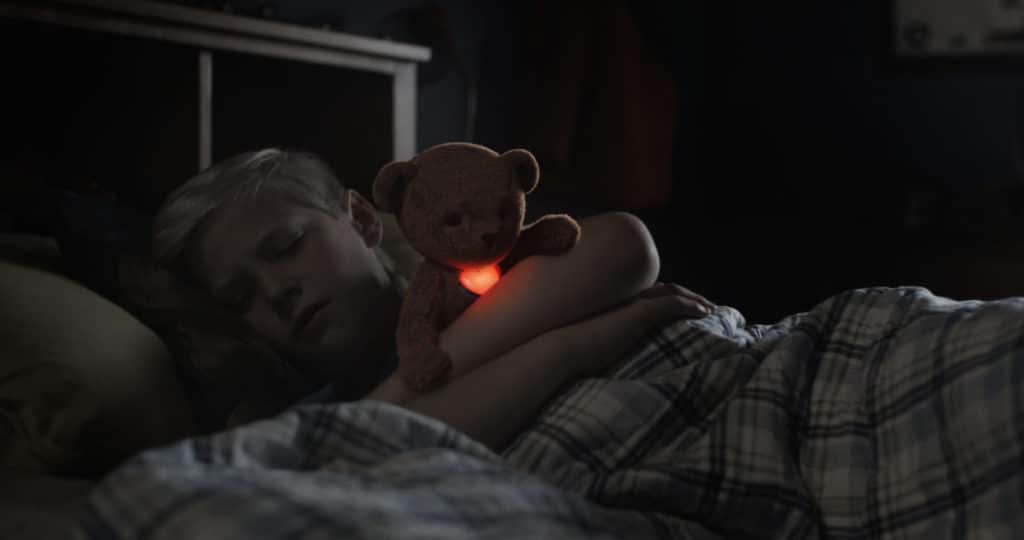 The DAVE School accepted 5 statuettes in Arts/Entertainment, Graphics Arts – Animation, and Director for the short film "The Dream Catcher" at the Suncoast Regional Emmy© Awards on Saturday, December 2nd at the Rosen Centre Hotel in Orlando, FL.
The 9 minute short "The Dream Catcher" is about a child's stuffed bear who will do anything to protect his friend from a menacing nightmare-inducing creature from the dark.  It was inspired by writer, director, and DAVE School Instructor Matt Killian's 5-year-old son and his own childhood growing up in Northern Florida.
"The story is about friendship, loyalty, and love," said Killian. "Most children, like my son, are scared of what lurks in the dark. A stuffed bear or blanket is their reassurance that everything is going to be ok. Their Teddy Bear will protect them from the monster under the bed."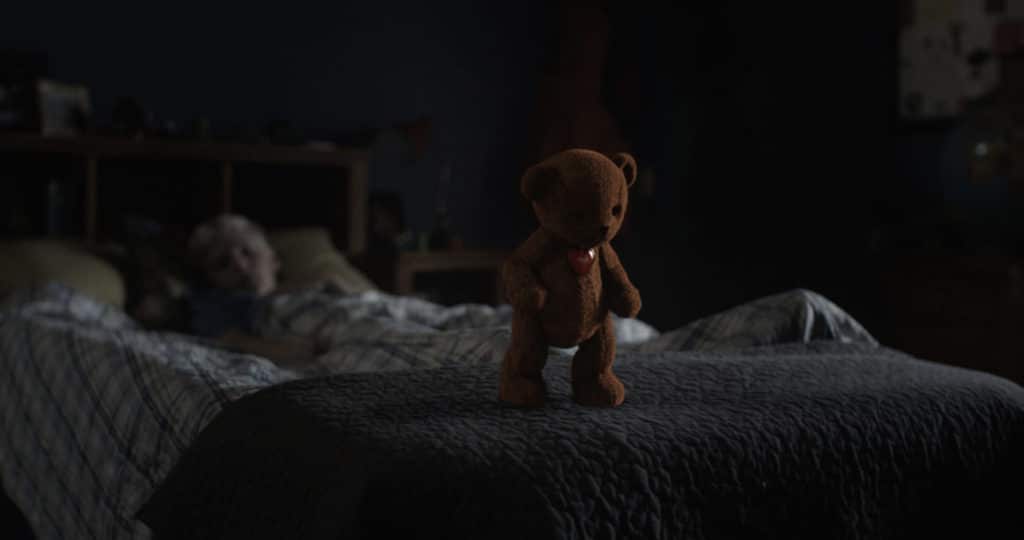 "The Dream Catcher" was made in collaboration with local Orlando industry professionals and The DAVE School graduating class of March 2016.  This isn't the first time The DAVE School and Matt Killian have received a Suncoast Regional Emmy© Award. In December of 2016 Killian and The DAVE School won their first Regional Emmy© for "The Thief of Always – Book Trailer", based on the bestselling children's fable published in 1992 by Clive Barker.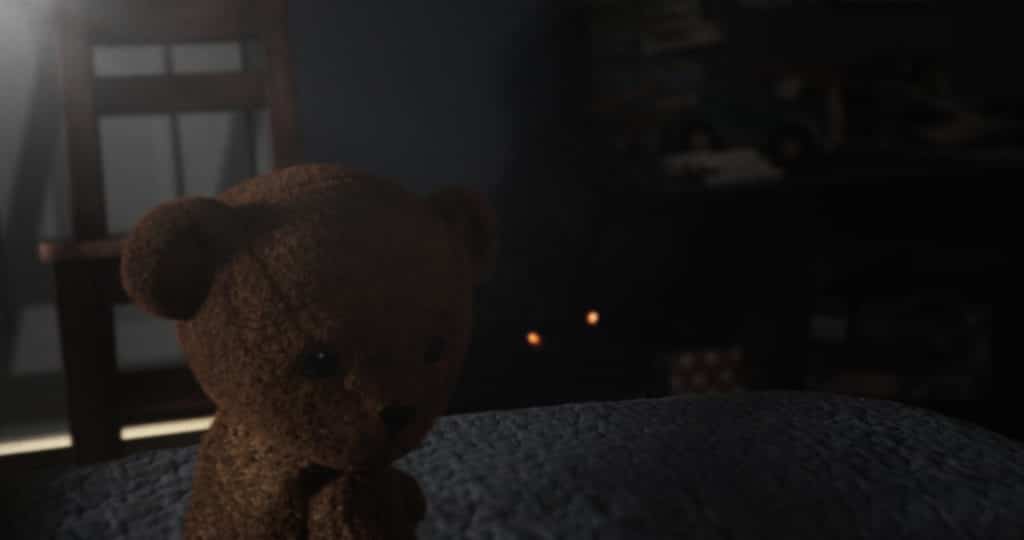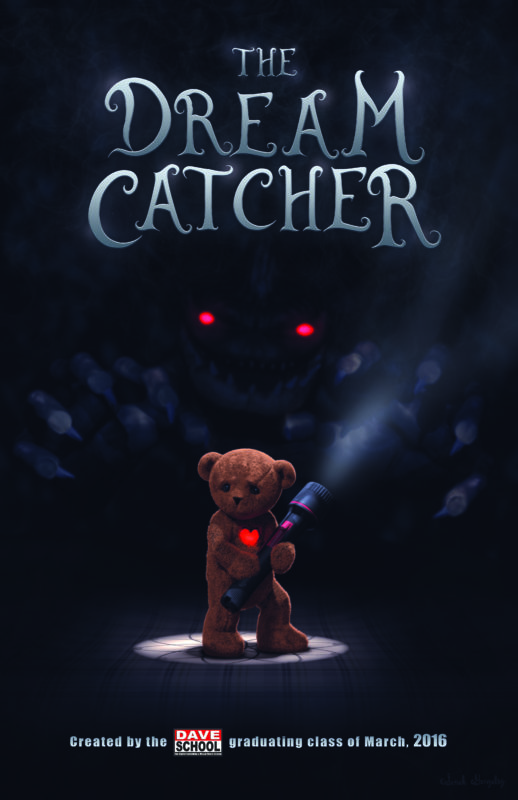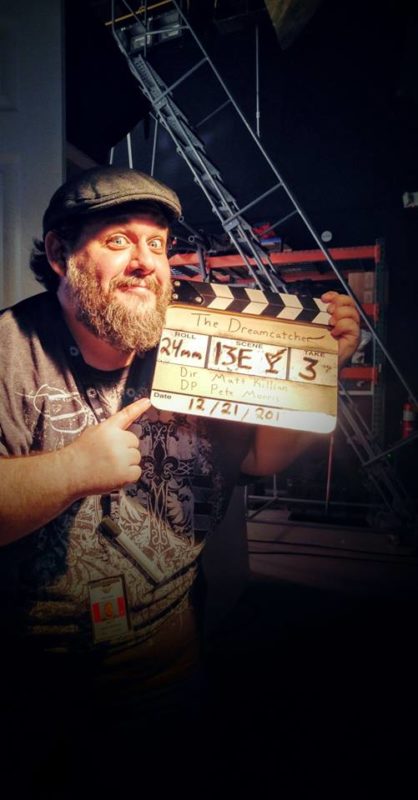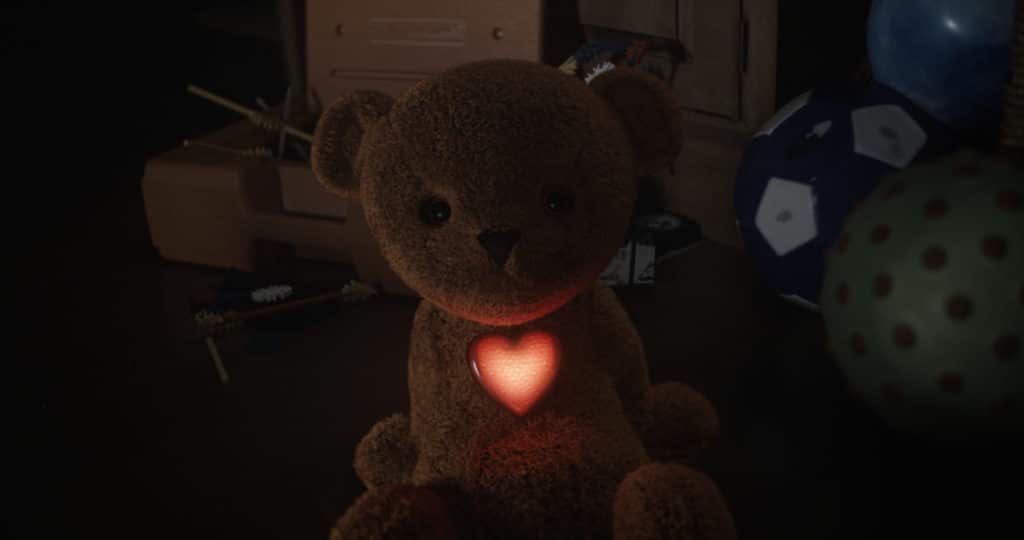 For over 17 years, The DAVE School has trained 3D artists for the entertainment industry by connecting students with award-winning industry professionals who bring real-world experience to the classroom. "The Dream Catcher" is one of many successful examples of this real-world experience and industry professional collaboration.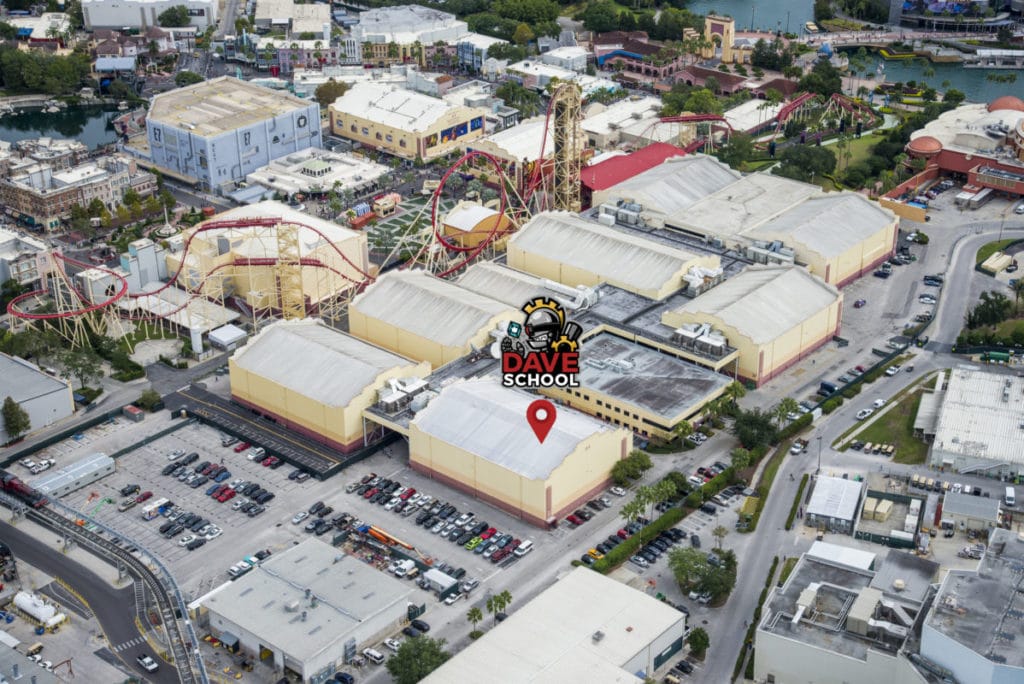 "Our programs are developed and taught by experienced industry professionals. From the first day they step onto the Universal Studios, Florida© backlot and into The DAVE School the students are exposed to what a working visual effects or game studio really feels like," Says Gino Natalicchio, Ph.D. – Executive Producer and award recipient. "The DAVE School online and on campus programs consistently produce skilled graduates who are prepared for industry positions. That legacy is something we are extremely proud of."
Registration for the DAVE School is now open for on campus and online classes. For information, visit www.daveschool.com or for campus admissions, call 407-385-1100.
About The DAVE School
The DAVE School was founded on June 8, 2000 by two Industry executives looking to create #CareerReady artists with a practical animation school. Today, The DAVE School offers specialized training in Visual Effects and Game Production with extensive practice under industry level supervision.
Located on the backlot of Universal Studios Florida® in Orlando, The DAVE School has an 18,000 square foot facility that includes learning and interactive labs, a dedicated Virtual and Real-Time production stage, a Vicon motion capture system, 3D printing and VR/AR labs and secure student access 7 days a week.
The DAVE School is an academic unit of NUC University (NUC), which is accredited by the Middle States Commission on Higher Education, 3624 Market Street, Philadelphia, PA 19104. (267-284-5000) www.msche.org. NUC's NUC University – IBC Technical Division (NU-IBC), Florida Technical College (FTC), and The Digital Animation & Visual Effects School (The DAVE School) are included in this accreditation. The MSCHE is an institutional accrediting agency recognized by the U.S. Secretary of Education and the Council for Higher Education Accreditation (CHEA).