Michael Cliett
DAVE Grad

"The collaborative studio environment that the studio provided to us, was exactly the environment I found myself in my first job in the industry."
DAVE School also taught me about visual storytelling and how the VFX assist in telling the story… or even being the story. From storyboards to previz, to the final composite…. Every step of the VFX filmmaking process, I learned at school. Those learned attributes helped me and carried over directly into my career as a VFX artist."
Michael Cliett – DAVE Grad and 4 Primetime Emmy Nominee; Director, The 100
The Digital Animation & Visual Effects (DAVE) School
Was founded on June 8, 2000, by two Industry executives looking to create #CareerReady artists with practical animation skills. They created a school that offered specialized training in Visual Effects with extensive practice under industry level supervision. The Game Production program followed 13 years later in September of 2014, making it the second program to be offered by the school.
"After my year at the DAVE School, I was hired by Technicolor. I was put into the Layout department working on my first movie, CATS. Without the training from The DAVE School and the instructors, there is no way I would be prepared…I am thankful for the training I received from DAVE School."
DAVE Grad Brendan Jackson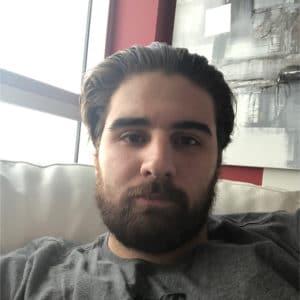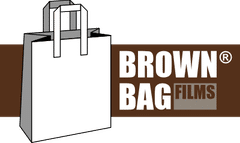 The DAVE School is located on the backlot of Universal Studios Florida™. Our 18,000 square foot facility includes learning and interactive labs, a dedicated Virtual and Real-Time production stage, a Vicon motion capture system, 3D printing and VR/AR labs. Students have access to our facilities 7 days a week.
"Thanks to the rigorous training and a little help from career services I was able to land a job a few weeks after graduating. I am now working at MPC, one of the biggest studios in the industry, and working on projects directed by Tim Burton, Rob Letterman, and more!"
DAVE grad Adriana Bolaños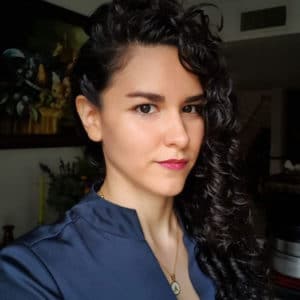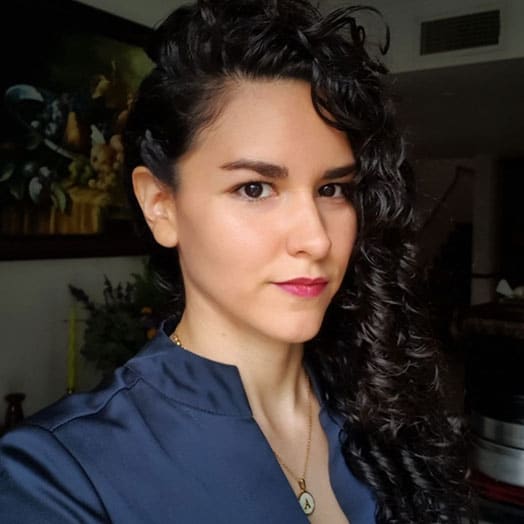 Today
Today, The DAVE School consistently produces skilled graduates who are uniquely prepared for industry positions. DAVE graduates have worked on Oscars and Emmy nominated and/or winning projects, and have won other prestigious awards. The school continues to grow in the traditions of its founders by keeping in tune with industry trends and changes. This affords the school the means to adapt its educational programs to meet the needs of the always advancing fields of digital entertainment and interactive media.