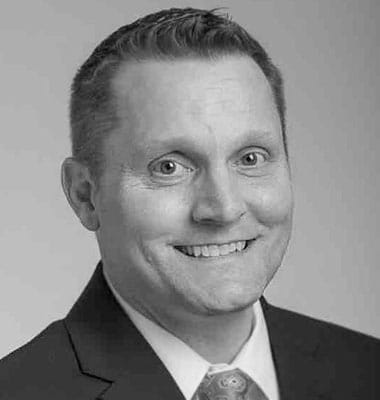 Dr. James M Burkett, FTC
President
Dr. James Michael Burkett has an extensive background in higher education and a life-long commitment to public service. He is a Marine Corps Veteran and former Police Lieutenant. He has more than a decade of experience in higher education as an instructor, Program Director, Dean of Academics, and Campus President before being named President of Florida Technical College and the DAVE School in December of 2016. During his tenure Florida Technical College has added blended learning options, Spanish only programs, expanded trades and hospitality program offerings, and achieved MSCHE accreditation as an academic unit of NUC University, among other innovations in academic offerings.
Dr. Burkett himself was a non-traditional student and began college after his service in the Marine Corps and while working full time and raising his son as a single parent. He graduated with high honors with an Associate's degree in General Studies from Daytona Beach Community College, and then graduated Magna Cum Laude with a Bachelors in Criminal Justice from the University of Central Florida. Dr. Burkett continued his education by earning a Master's of Business Administration from the New England College of Business and Finance, a Masters of Public Administration from the University of Central Florida and a Masters in Criminal Justice from the University of Central Florida. He completed his academic journey by earning a PhD from Capella University.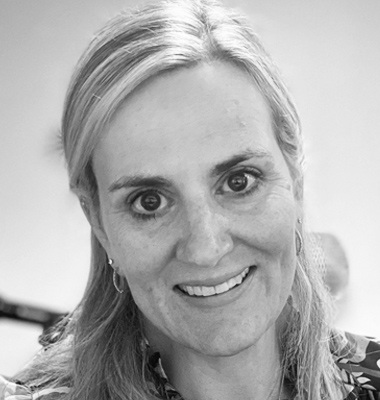 Gina Rhodes
Executive Director
Gina Rhodes is a veteran in both creating and managing productions to build relationships for organizations and individuals. Her Industry career began over 20 years ago with the creation of Wahi Media, Inc., a SIM based interactive and development platform used with Fortune 500 executives for training and educational purposes. She also launched a crowd sourced app used for distributing short films called Red Movie House, which led to her appointment at the FSU Film School, Dean's office. She served as a Producer and Managing Director for FRAME | A Production Company, and has won several awards including a National Webby, A Regional Emmy, and has been a key advising member for numerous student productions receiving Student Emmys at the Academy Awards. Gina holds a Master's Degree in Organizational Communication and Leadership. She is a co-author of "The Conflict Lens," and "A Closer Look at Conflict" and has worked with high-performing teams all over the globe. Gina is currently the Executive Director of the DAVE school and is dedicated to building its legacy of excellence in the VFX and Gaming arenas.
Gina was born in Winter Park, FL but moved shortly after and has since lived all over the world, including: Tallahassee, FL, Colorado, New York, California, London and Oxford, England. She just recently returned to the Orlando area when she became Executive Director of The DAVE School. She carries her trusty GPS with her wherever she goes.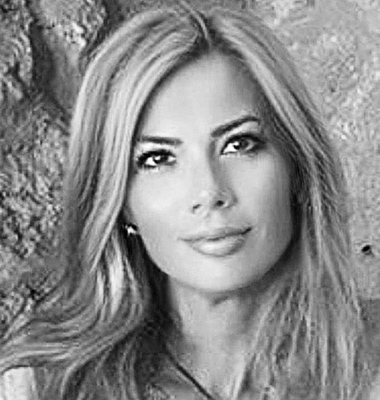 Jasmine Carpenter
Dean of Academic Affairs
Jasmine Avdagić-Carpenter, originally from Bosnia, earned a Bachelor's in English and English Literature from Sarajevo University in 1992, just before the war. She taught English in high school and later sought refuge in the UK, where she earned a bachelor's in Humanities. In 2022, she completed a Master's in Education with a specialty in Applied Linguistics. Jasmine worked for Turner Broadcasting Systems/CNN International in London from 1995-1999 and for Travel Network Group/Travel Trust Association until 2008. In January 2017, she joined OHLA as an ESL instructor, rising to Academic Director. She is now the Dean of Academic Affairs at the DAVE School in Orlando. In her spare time, she's Editor-in-chief for '5 Million Friends of Bosnia and Herzegovina' and a content writer for Balkanlocals.com. Her travel stories are published in various publications. Jasmine received an Award as a recognized Educator and is a proud mother of two.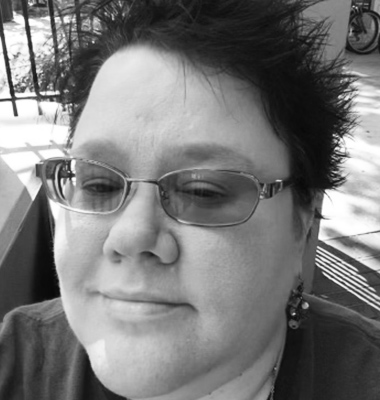 Amy Rasmussen
Student Services Coordinator
Amy is a seasoned professional with a rich history in "guest-facing" industries. She has amassed an impressive track record through her work at renowned organizations such as Disney, Indiana University, and AAA. Originally from Connecticut, she followed her passion for Disney, Marvel, and Harry Potter, eventually relocating to Florida after participating in the Walt Disney World College Program. Amy now proudly serves as the Student Services Coordinator at DAVE School. Her role is defined by an unyielding dedication to comprehending and assisting all students and graduates, rendering her an indispensable cornerstone of the DAVE School community.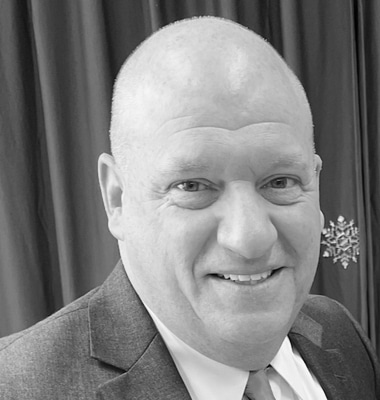 Nick Talotta
Senior Director of Admissions
Nick offers 26 years of enrollment management experience. He previously held a position as the Senior Director of Admissions at Pittsburgh Technical College where he oversaw the expansion of their programs growing them from 8 programs with 800 students to 30 programs and over 2,000 students.
He also has managed Florida Technical College's two largest campuses in Kissimmee and Deland, Florida. The DAVE School is an academic unit of National University College which oversees both Florida Technical College and DAVE.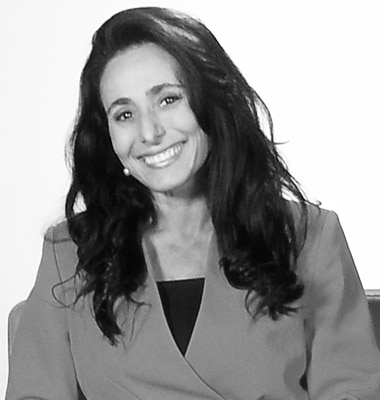 Tereza Reed
Associate Director of International Admissions
Tereza Reed is an executive, consultant, and educator with 28 years of experience building, training, and managing teams in international corporate and educational settings.
In her home country of Brazil, she developed a long career in human capital and financial corporate consulting, expanding to business brokerage and real estate upon relocating to Orlando, FL.
In the US Higher Education sphere, she developed and managed ELS programs, ran faculty development training, and led international admissions and enrollment services teams. She holds a degree in Actuary and a Master's in Business. She is fully proficient in English, Portuguese, and Spanish and she has studied Italian, French, Russian & German. Tereza has traveled extensively around the globe, and is truly passionate about learning about other cultures and developing global outreach strategies.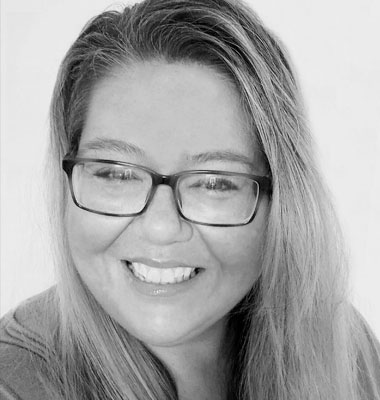 Jennifer Iadevaia
Student Accounts Coordinator
Jennifer joined the DAVE team in August 2020 after moving to Florida from New Jersey. Jennifer has extensive experience in education and has managed districts throughout the state of New Jersey and Pennsylvania for the past 15 years. She has a passion for education and loves helping our students become a part of DAVE's program.
In her free time, you can find Jennifer heading to the coast with her two children and their dog, to enjoy the beach and sunshine!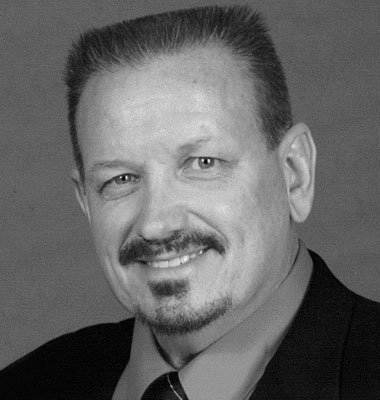 Michael Keith
Director of Career Services
Michael is a Visual Effects Society Member and VFX community member since 2008. He has worked as a VFX compositor, a production coordinator, an editor, a recruiter, and his primary role at DAVE School is as our Director of Career Services.
Michael was born in Santa Maria, California but he has been living in Orlando since 1976. He is an avid motorcycle enthusiast and can often be found cruising around Central Florida or the Great Smoky Mountains on his Harley Davidson!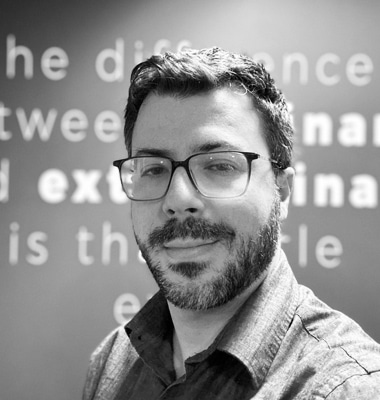 Rodrigo Eustachio
Creative Content & Brand Manager
Rodrigo has been in the marketing and content creation industry since the early 2000s in Brazil, working in a variety of industries, such as hospitality, education, eCommerce, events and entertainment. Additionally, he has served as an art director and visual effects producer, creating content for productions aired on Animal Planet and History Channel.
In the United States, Rodrigo achieved his Bachelor of Science Degree in Computer Animation from Full Sail University, afterwards delving into Augmented Reality projects and producing the a pilot for animated tv show.
Settling as the Creative Content and Brand Manager for The DAVE School, Rodrigo has found the perfect harmony of his passions – VFX, Animation, Design, and Marketing.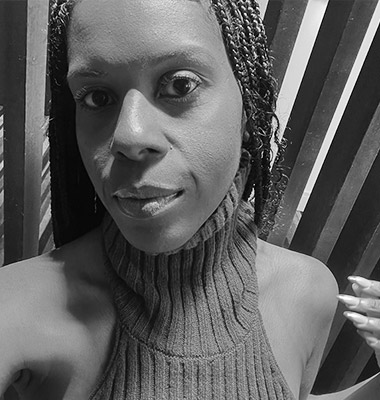 Amber Jones
Admissions Representative
Amber Jones, a University of South Florida graduate with a BA in Communication (Public Advocacy), started her career as a Student Employee at the Office of Orientation (2010-2013). Her journey led her to roles like Admissions Assistant at the University of South Florida St. Petersburg and Online Admissions Representative at Ultimate Medical Academy.
Amber's passion for education and community engagement shines through positions such as Instructional Tutor at Maitland Middle School and Parent Engagement Liaison at Riverside Elementary School. She excelled as an Enrollment Management Specialist at the Office of Admissions. Most recently, Amber served as a Program Advisor at Valencia College – Osceola Campus (Oct 2021-May 2023), showcasing her dedication to education and community outreach.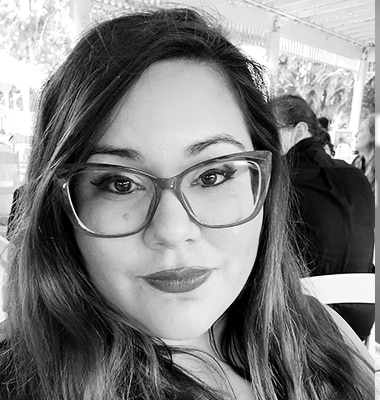 Monica Vazquez
Admissions Representative
Monica was born in Mayaguez, Puerto Rico and been lived in Florida since she was young. She graduated from The University of Central Florida with a degree in Anthropology and a background in Digital Marketing and Demographic Research.
She volunteered with Med Life, doing a short Ethnographic study on medical necessities in Peru before joining the Universal Orlando Resort family in the Market Field Research department, where she became Senior Coordinator of Field Research.
During her free time, Monica runs a small, custom cupcake experience and bakery called Mokina's Munchies, where she travels to various farmer's markets and festivals and has an interactive "Build Your Own Cupcake" experience.