Program Starts
Programs begin 4 times per year
*Bachelor's Degree includes all diploma program time and costs.
Overview
Game production is predominantly about imagining and building entire worlds and their inhabitants from scratch and devising immersive experiences that can run and adapt to the demands of user play in real-time. Our GAME PRODUCTION students share much of the initial introduction to their craft with our VFX crew, as the fundamental skills required in 3D modeling, lighting, texturing, and composition have a lot of overlap.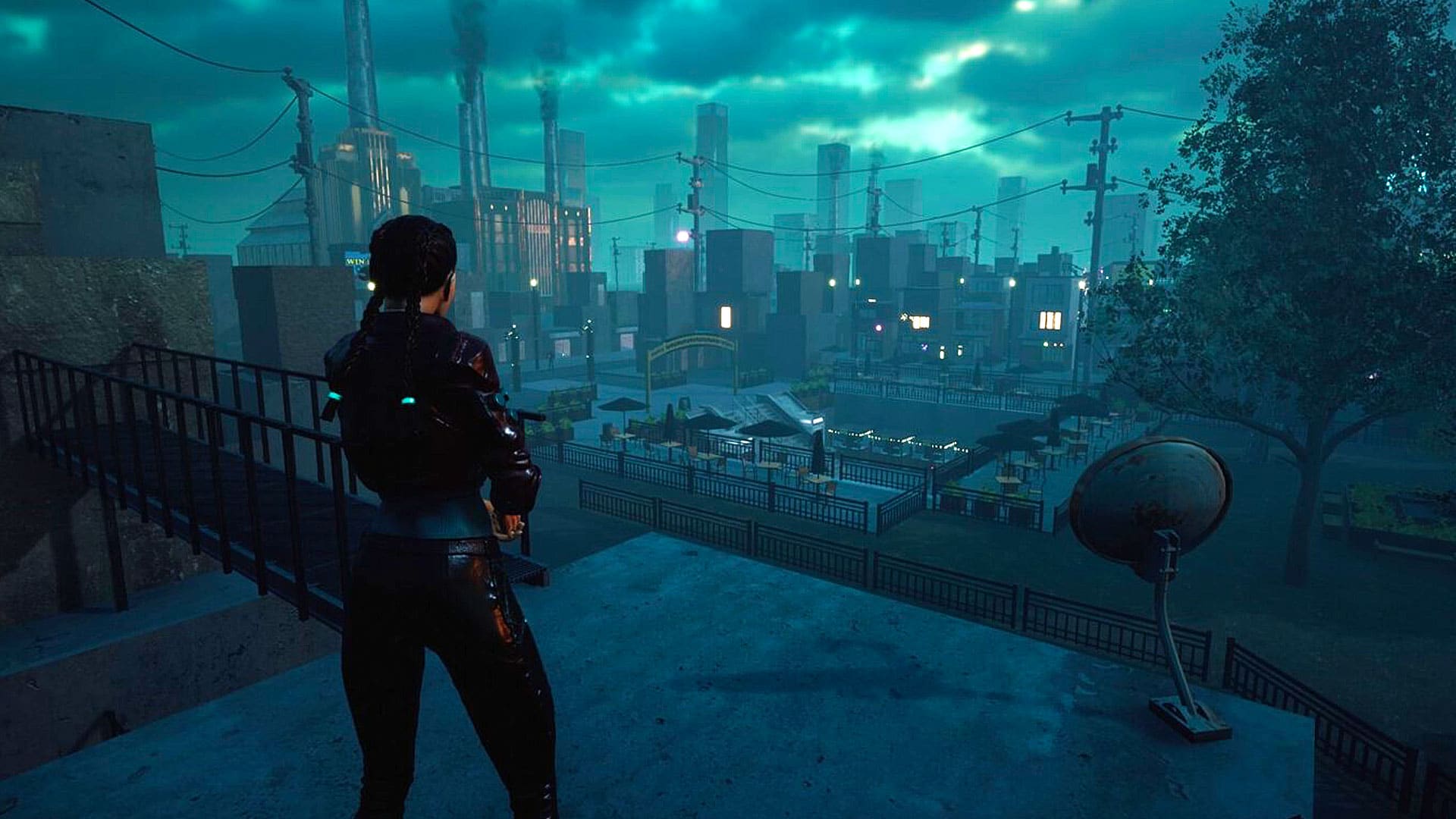 The DAVE School Game Production Diploma teaches specifically for success in this thriving industry. Like the Visual Effects Production Diploma, the Game Production Diploma Program spans 12 months and offers scheduled starts each Winter, Spring, Summer, or Fall. Fully on-ground in Orlando, Florida. During the final 3 months, students work together under the direct guidance of their instructors on pre-production techniques of a real game of their making.
DAVE School students begin with a comprehensive introduction to the principles of hard surface modeling (vehicles, buildings, armor, etc.), and move to the art and science of texturing, lighting, and "look development." They first receive a comprehensive introduction to the concepts and terminology of Game Production, then get their first real taste of real-time Game Engines learning Unreal Engine, the driving force behind so many blockbuster game titles. Game production students work with their instructors to cover: advanced modular asset creation, texture, and material creation, real-time lighting and environment management, game interactions, game physics, FX, prop and world design, camera control, and even the use of Unreal for Virtual and Augmented Reality.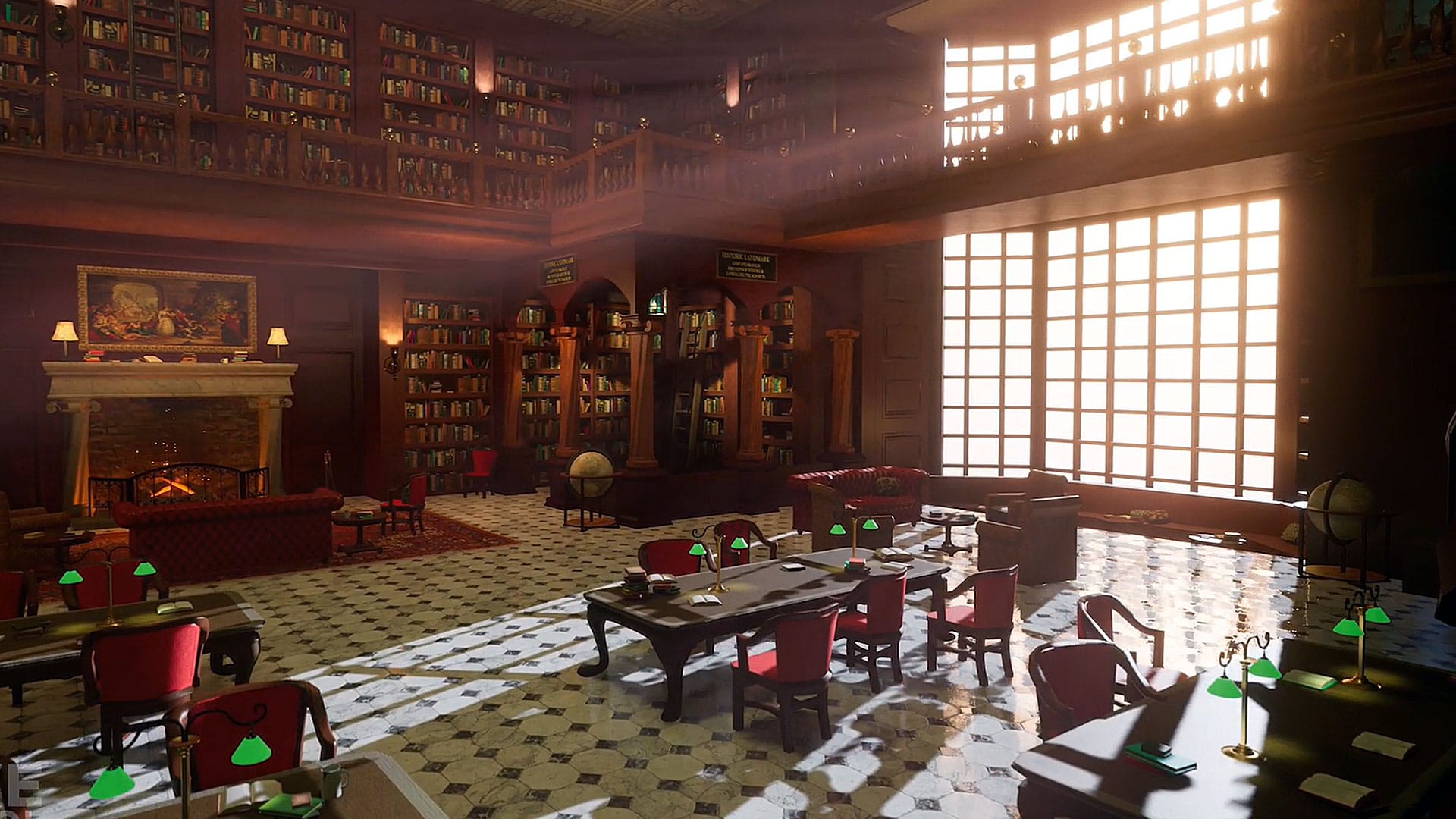 Game Production is a collaborative endeavor. Being on campus allows our students to work together under the direct guidance of their school instructors. During the final 3 months, they will join forces on the pre-production techniques of a real game of their own making, seeing it through the Alpha, Beta, and Gold Production levels. Projects will consist of advanced lighting and software techniques, with milestones along the way, all directed towards a final, in-house game release that becomes a component of their demo reel.
Software Taught

What you learn
Character, Prop and Environment Modeling
3D Animation
Visual Effects
Lighting and Texturing
Rigging
Level design
Demo Reel and Portfolio Creation
Course Curriculum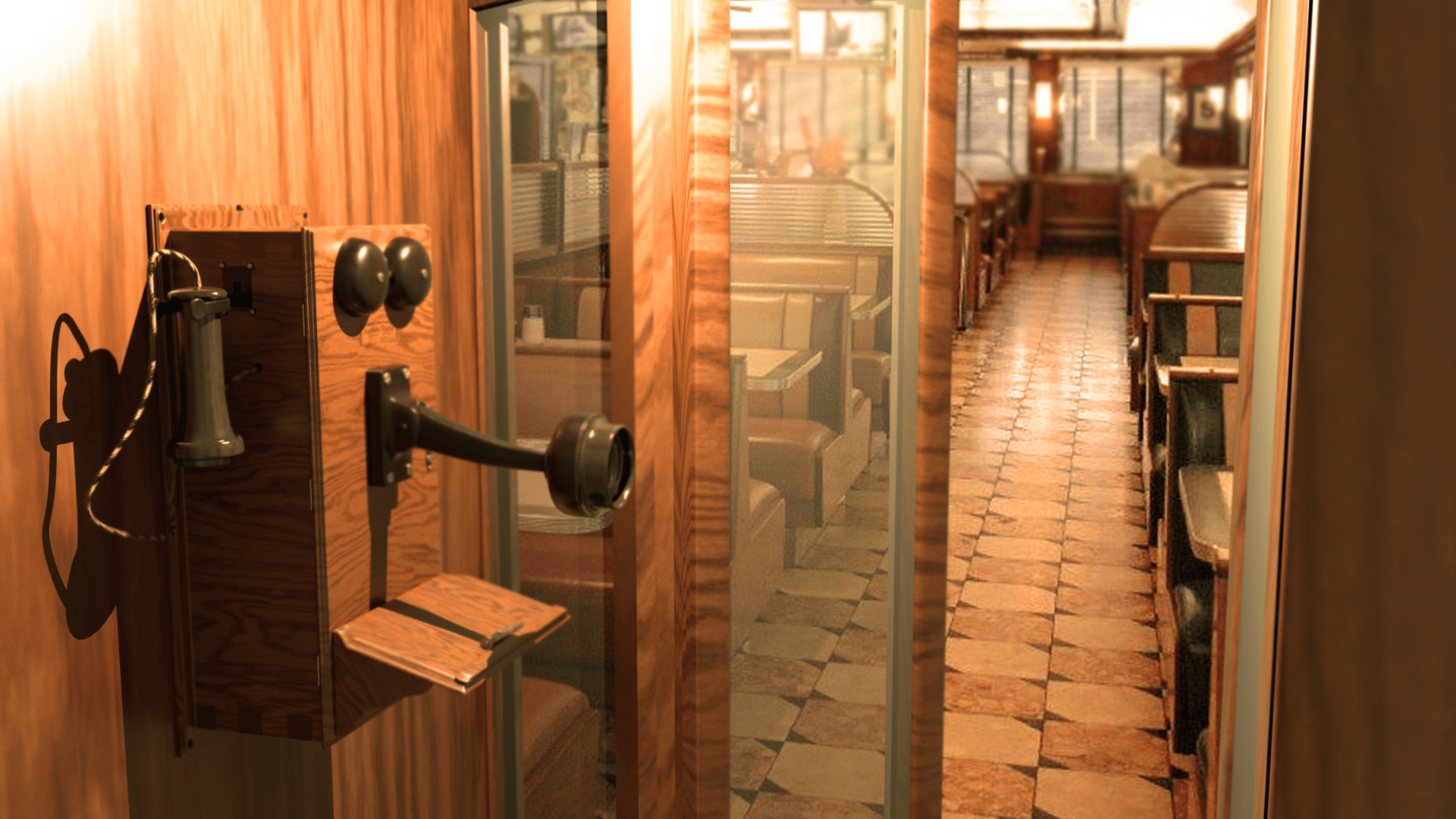 This Game Production course provides a comprehensive understanding of 3D modeling and digital sculpting techniques needed to construct objects for feature films and video games. Students will have a concrete knowledge of hard surface and organic modeling techniques, UV mapping, digital sculpting and how to bring these assets into a real-time pipeline.
This course provides a thorough understanding of computer animation. Students will have a solid understanding of camera and vehicle animation, parent/child hierarchies, character rigging, character animation, facial animation, lip syncing, and motion capture for film and gaming and how to bring these animations into a real-time pipeline.
Prerequisite: DAVE 110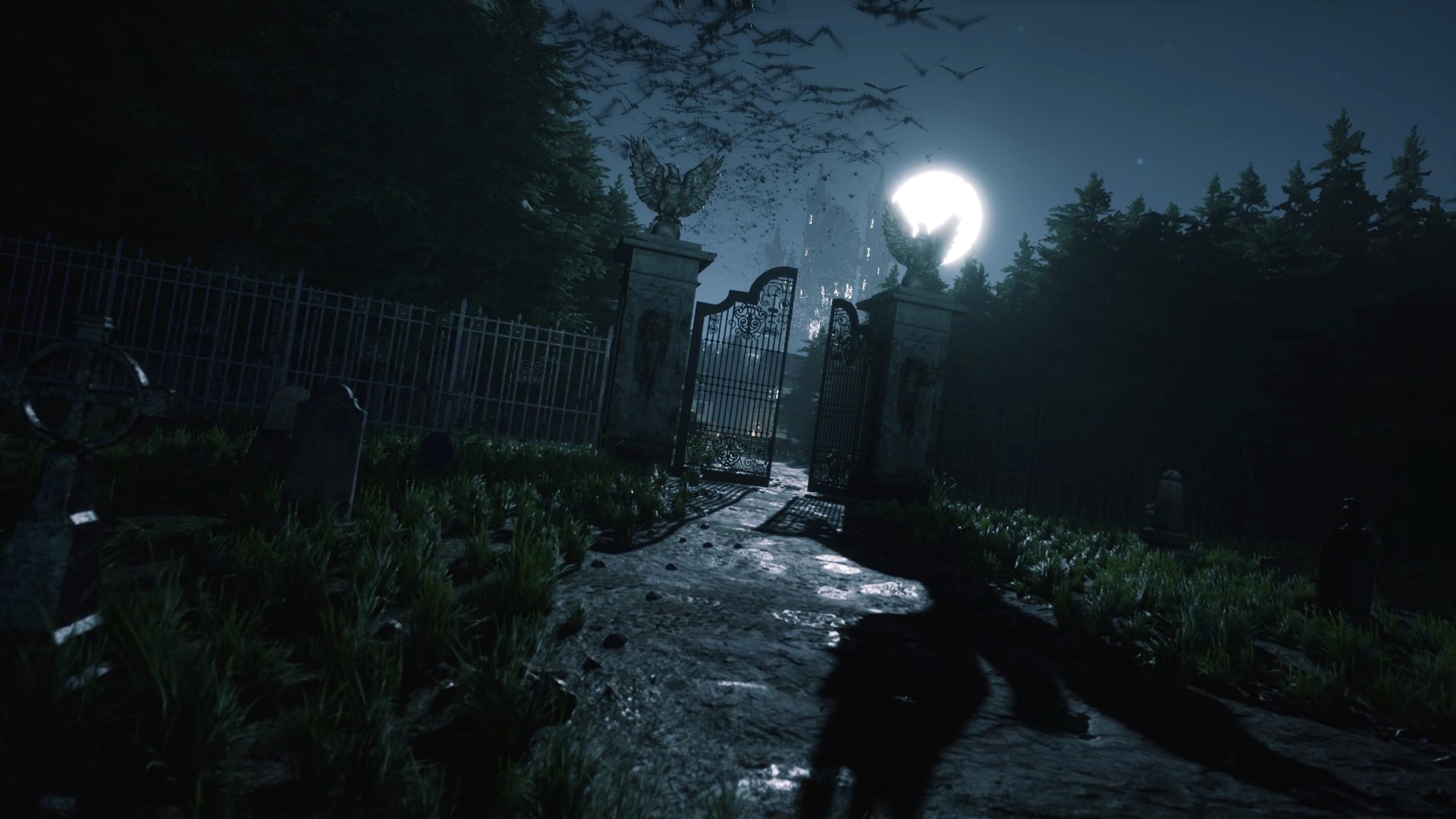 Interactivity is an art form and, in recent years, advanced quickly into rapidly becoming the industry standard. It requires a combination of art, technical and organization skills. In this course you will learn to make interactive game assets and work with them in a real-time rendering environment and pipeline.
Prerequisite: DAVE 110, DAVE 210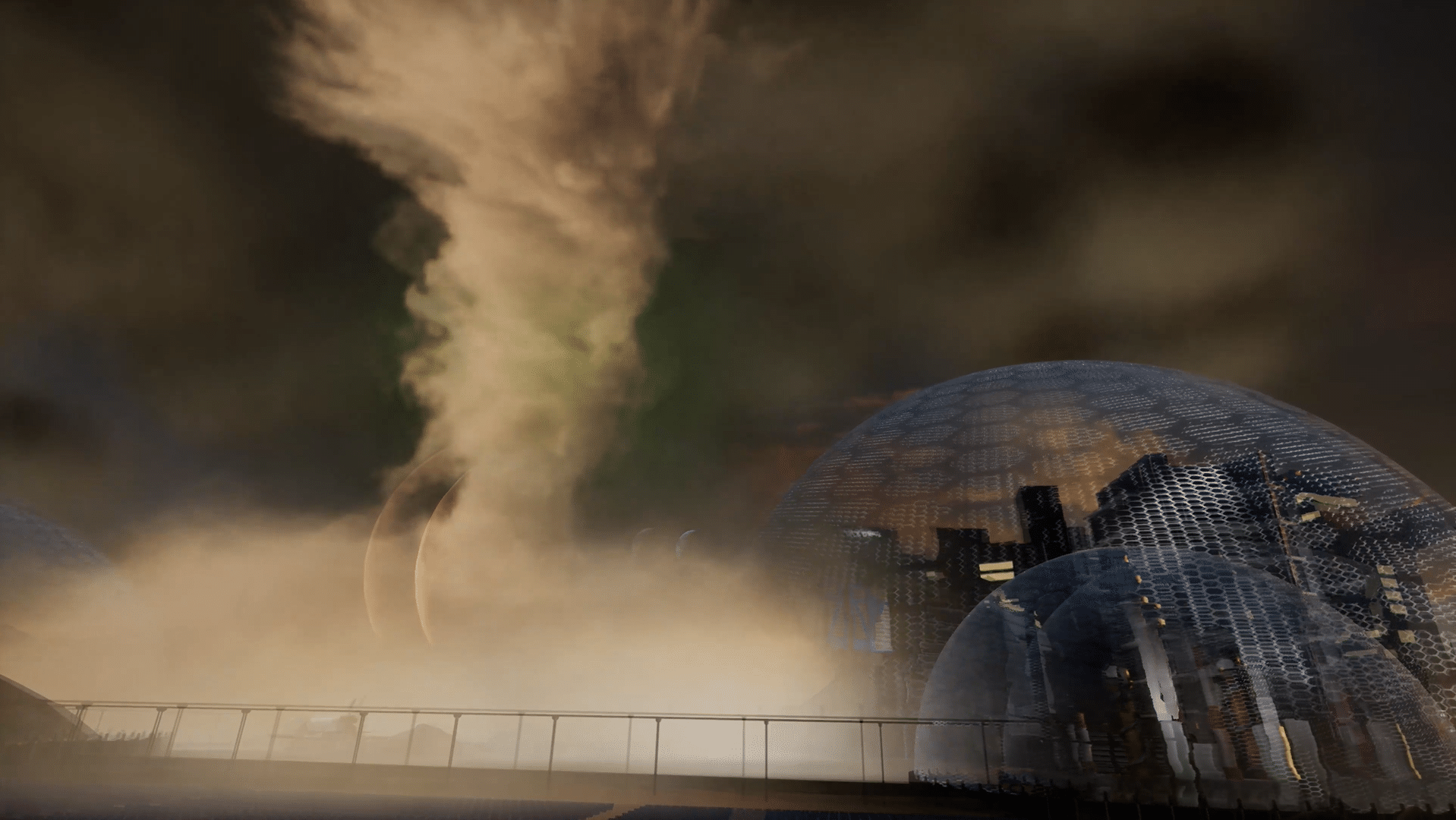 This studio residency course prepares the student for a career as a game artist. Students will be introduced to advanced pipelines and production workflows, including creative problem solving, employer expectations, and the importance of teamwork as you prepare your portfolio.
Prerequisite: DAVE 110, DAVE 210, GAME 310
Student achievements
DAVE School consistently produces skilled graduates who are uniquely prepared for industry positions.
Hogwarts Legacy State of Play
Rigger
David Jeka

Horizon Forbidden West
Aine Graham
Animation Lead

Destiny 2: The Witch Queen
Ben Platnick
FX Artist

The Last of Us Pt II
Cheick Kamagate
Cinematic Animator

The Walking Dead: Saints & Sinners
Adam Rice
Environmental Artist

Located on the backlot of Universal Studios, Florida, The DAVE School is an academic unit of NUC University. NUC University is accredited by the Middle States Commission on Higher Education (MSCHE), 3624 Market Street, Philadelphia, PA 19104. (267-284-5000) www.msche.org. The MSCHE is an institutional accrediting agency recognized by the U.S. Secretary of Education and the Council for Higher Education Accreditation (CHEA).