Don't just play video games.
Design them.
HYBRID – ON CAMPUS AND ONLINE 12 MONTH DIPLOMA PROGRAM
Become a production ready film or game artist in 12 months.
Don't just watch visual effects.
Make them happen.
HYBRID – ON CAMPUS AND ONLINE 12 MONTH DIPLOMA PROGRAM
Our diploma in visual effects will get you there.
Don't just watch motion graphics.
Create them.
ONLINE – 36 MONTH BACHELOR'S DEGREE
Our Bachelor's degree will prepare you for life in a studio environment.
Student achievements
DAVE School consistently produces skilled graduates who are uniquely prepared for industry positions.
The Mandalorian
Chris Montesano
Pipeline Supervisor

Spiderman:
Far From Home
Jasper M. Baltzersen
Compositor

Grad interview
"Thanks to the rigorous training and a little help from career services I was able to land a job a few weeks after graduating.
I am now working at MPC, one of the biggest studios in the industry, and working on projects directed by Tim Burton, Rob Letterman and more!"
Adriana Bolaños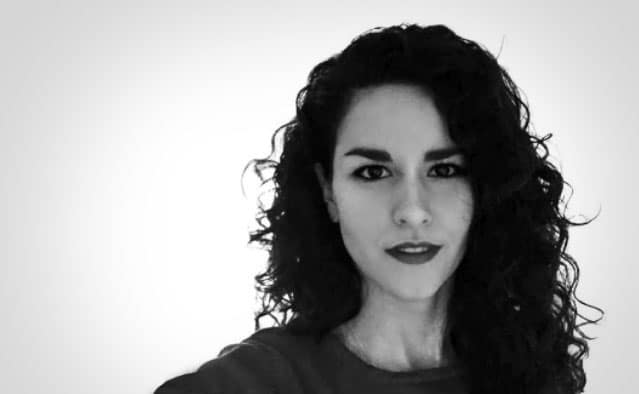 Instructors
Instructors with
real studio experience
Learn from industry veterans.
Jon Gourley
Modeler & Lighter